Waukegan Area Chevy Dealership
2017 Chevrolet Camaro ZL1
View Inventory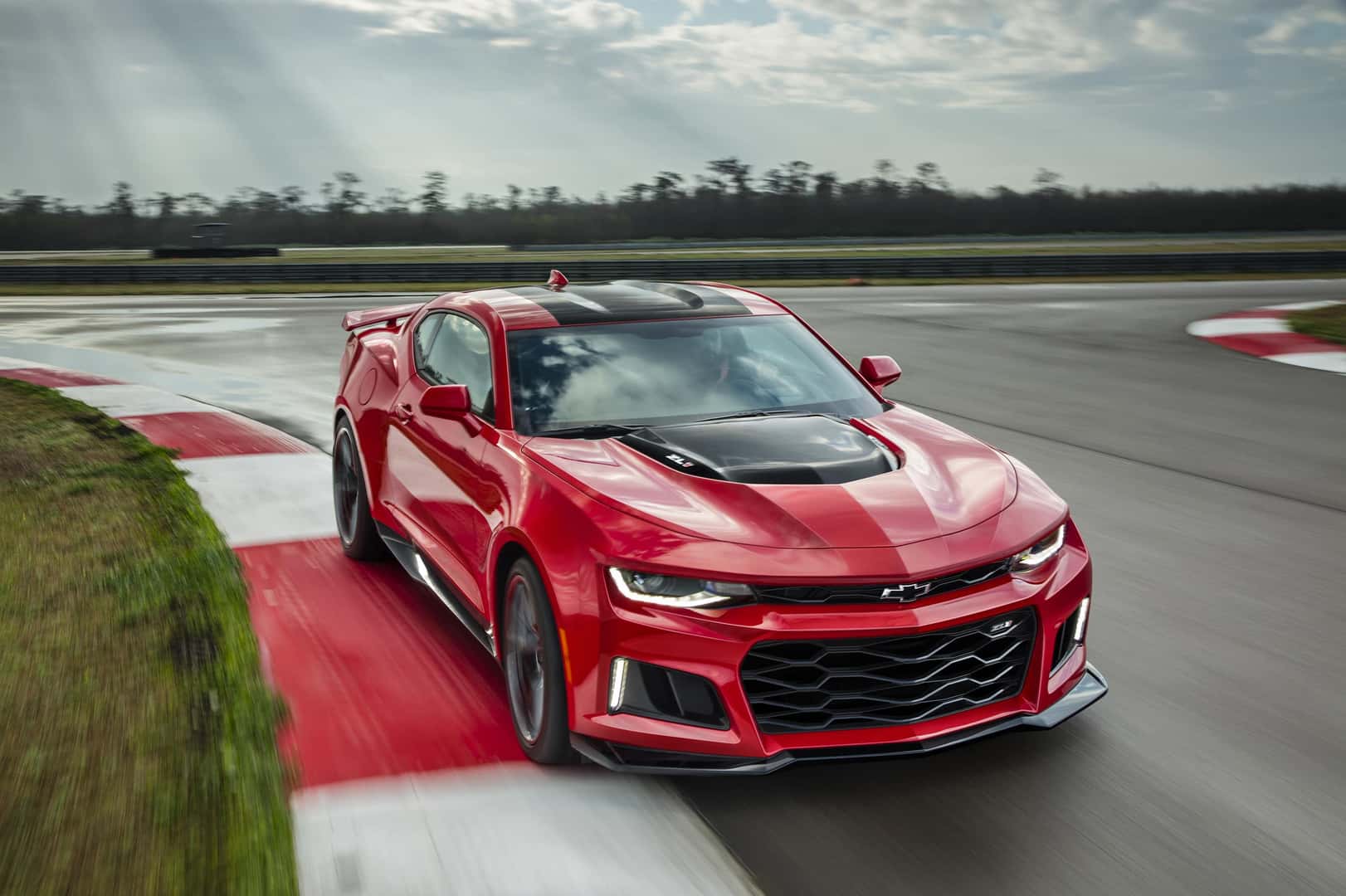 Waukegan Area Chevy Dealership
If you're thinking about visiting a Waukegan area dealership for a new car, you may want to try a Chevy dealership serving Waukegan drivers. Chevy vehicles are some of the most stylish, reliable and affordable vehicles you can buy, and the manufacturer has the accolades to provide. Chevy beats some of the toughest competition because it takes extra care when it comes to adding useful technology and safety features that consumers need the most.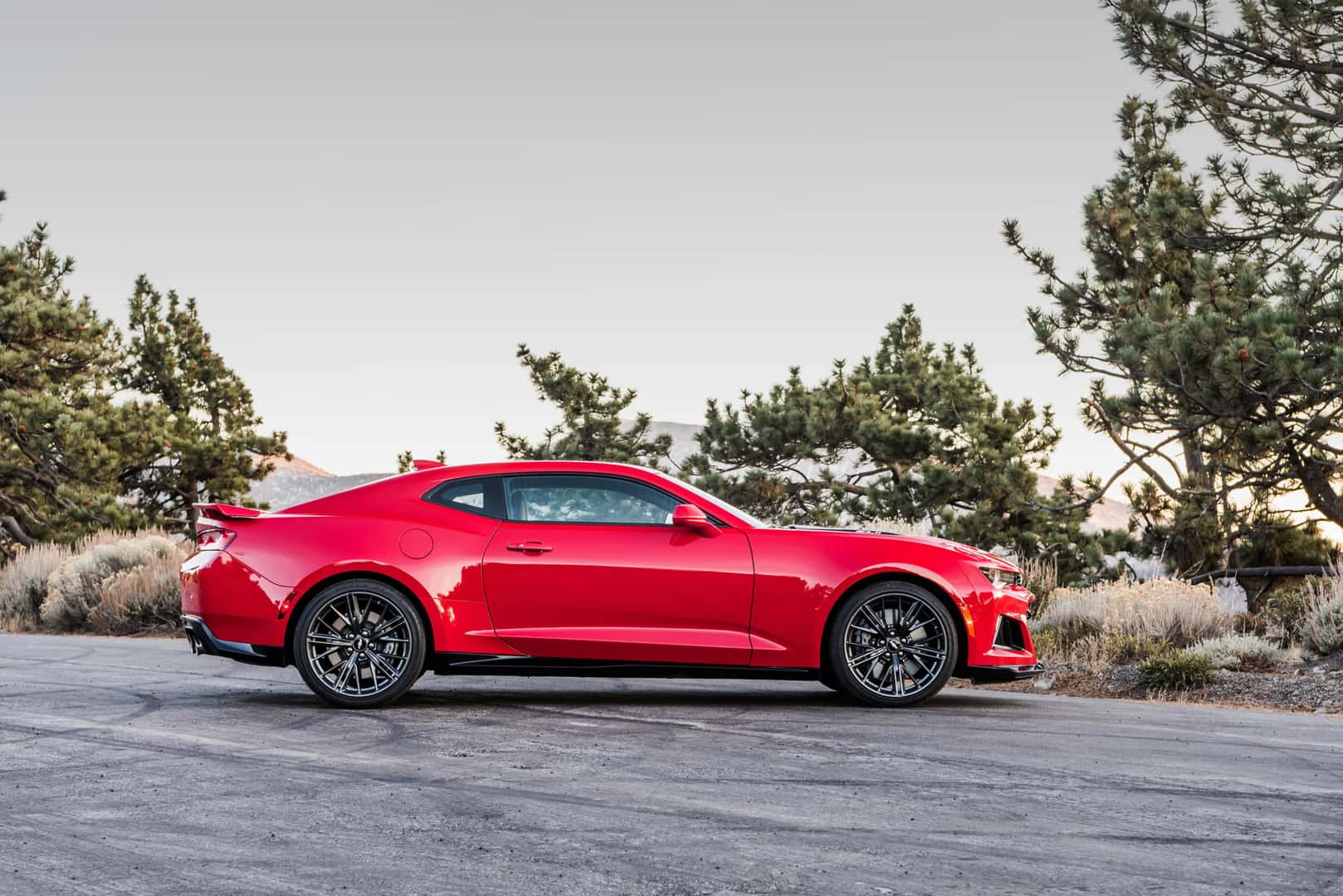 Chevrolet New Vehicle Dealership
You may want to search for internet specials and then visit a reliable Waukegan area Chevy dealership as soon as you find something that you find desirable. The new Equinox, for example, is a fantastic option if you have a pretty large family and you like to travel. It comes with a lot of space for cargo, comfort features and power underneath the hood. You can possibly have access to manufacturer discounts on it as well as a special incentive. Other new Chevy vehicles that may interest you are the Suburban, Traverse and the Cruze. There's many of them for you to choose, so take your time and find your perfect ride.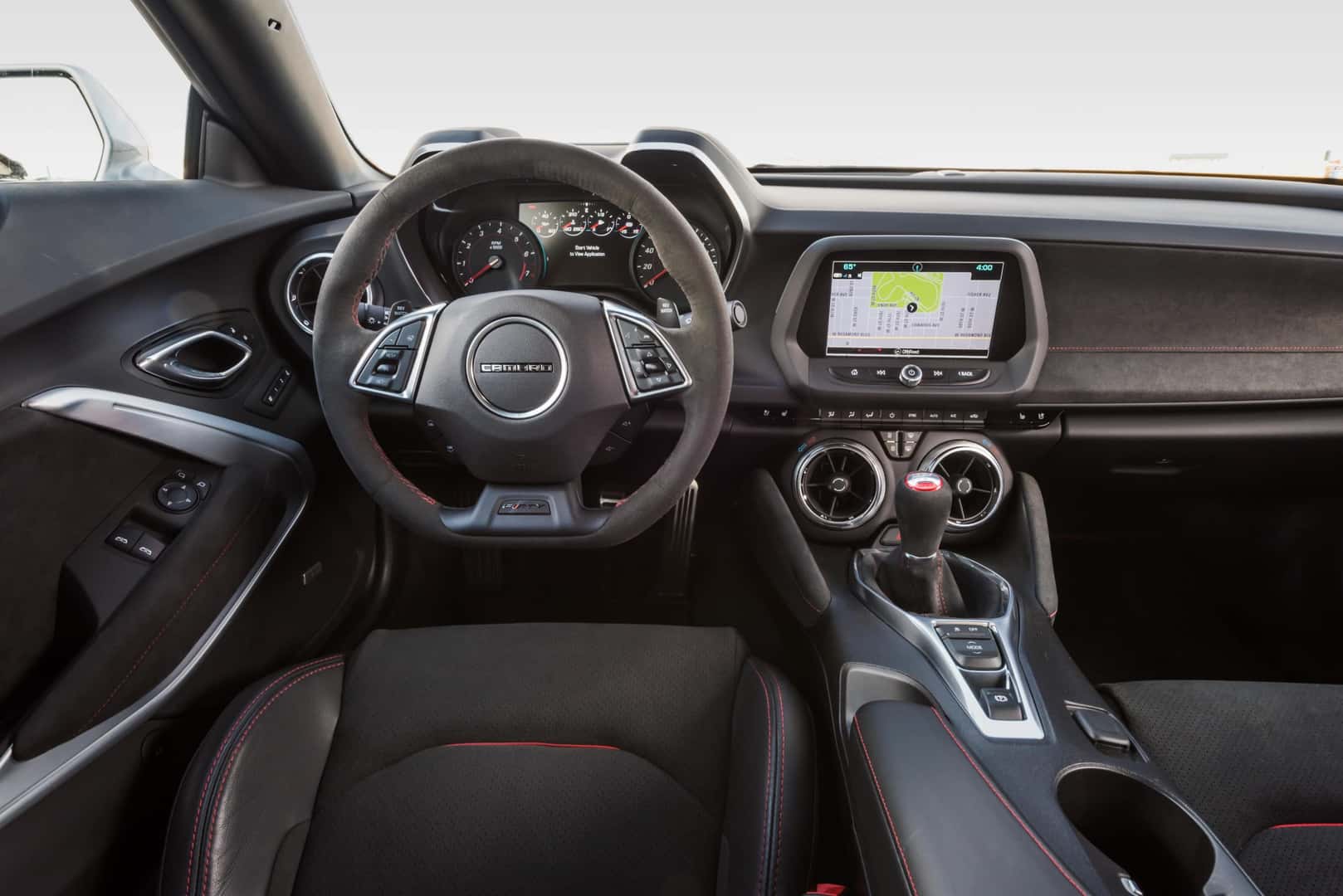 Chevrolet Specials and Quotes
The deals and specials that you will have access to when you check out the Chevy dealerships in the Waukegan area are going to astonish you. You can have your pick of new car specials, used car specials, incentives and manufacturers. Some of the incentives and discounts may be available to you if you are a military member, college graduate or Costco member. You could have access to deals on gems that didn't move off the lot quickly for some reason or another. There could be a dozen other deals for which you qualify. You will find out rather quickly by contacting the Chevy dealership in the Waukegan area and asking for a quote. they can even use the value of your trade-in for your quote.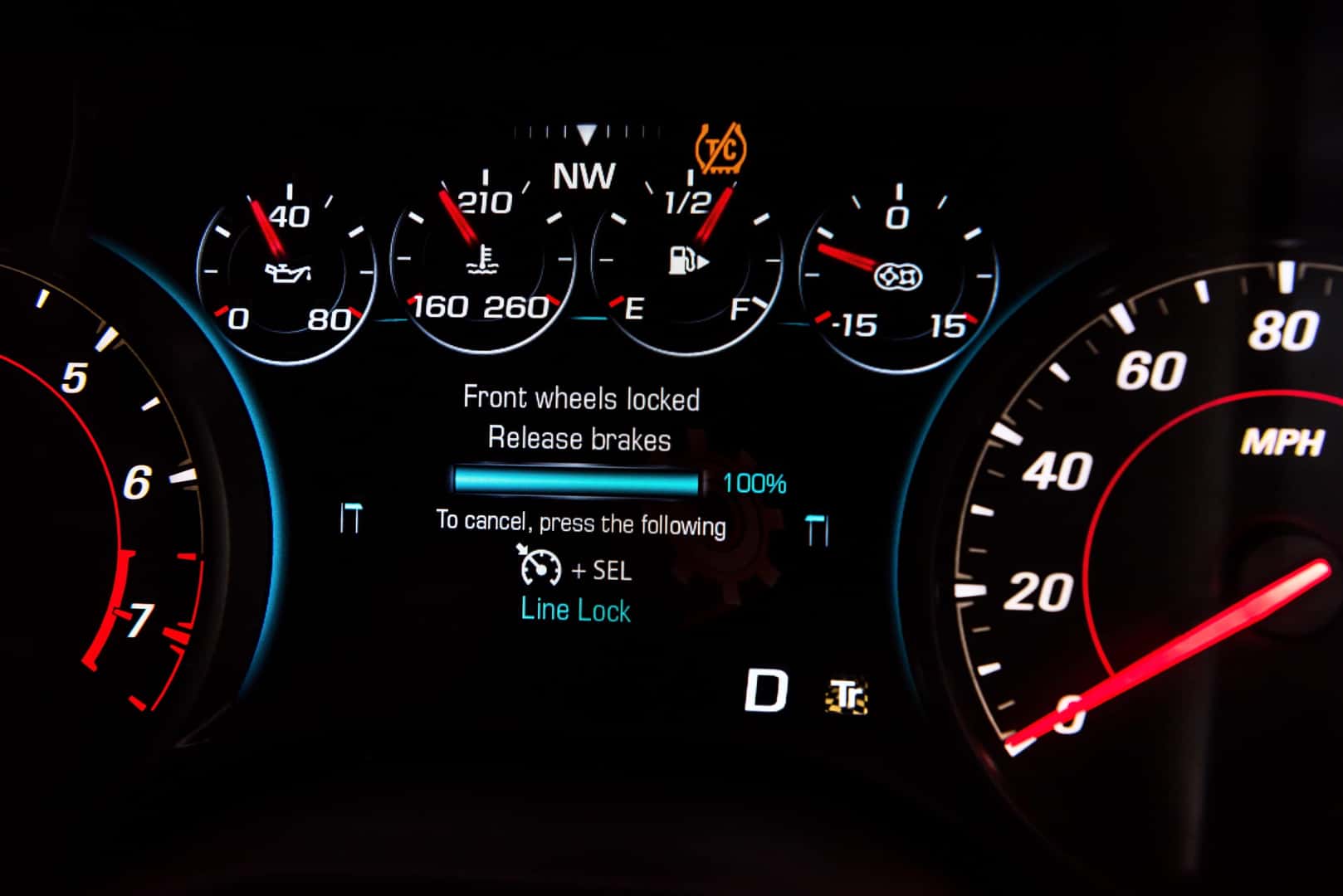 Chevy Finance and Auto Loans
You can obtain financing at the Chevy dealership. They have experts on staff who can take you through every step of the process from collecting all of the pertinent information, to contacting various lenders and see if they will help you to own the car of your dreams. You'll have to make sure that your paperwork is in order and that you show up in the best financial situation. You'll want to have your ID, pay stubs, insurance documents, proof of address and the like. You will also want to bring either a hefty down payment, your trade-in information or both. The more you can put toward the balance, the better deal you can get. You can value your trade-in online and take that figure with you when you go. Additionally, you can use payment calculators to see how much you will have to pay before you get involved with the loan.
Chevy Auto Repair and Service
Auto repair is something that you are going to need at some point in time. You'll be glad to know that you can obtain those services quickly and conveniently from the same dealership where you purchased your car. The Chevy dealership serving Waukegan drivers offers all four levels of service: maintenance work, diagnostics, minor repairs and major repairs. Maintenance services are small jobs like oil changes and filter replacements that have to be done just to ensure that the car continued to run properly. Diagnostic sessions are procedures that may require the mechanics at the new car dealer to connect to a computer as to isolate a problem and specify what it is and what it needs.
Minor repairs are procedures like battery or spark plug changes. Major repairs would be your transmission and engine work. The new car dealer serving Waukegan drivers provides those services to its customers. All you need to do as a customer is contact Libertyville Chevrolet and schedule an appointment for help with the issue. There is a convenient online appointment scheduler that you can use. Additionally, you could use the online tools to check recall information, ask a mechanic a question or get in touch with the service department.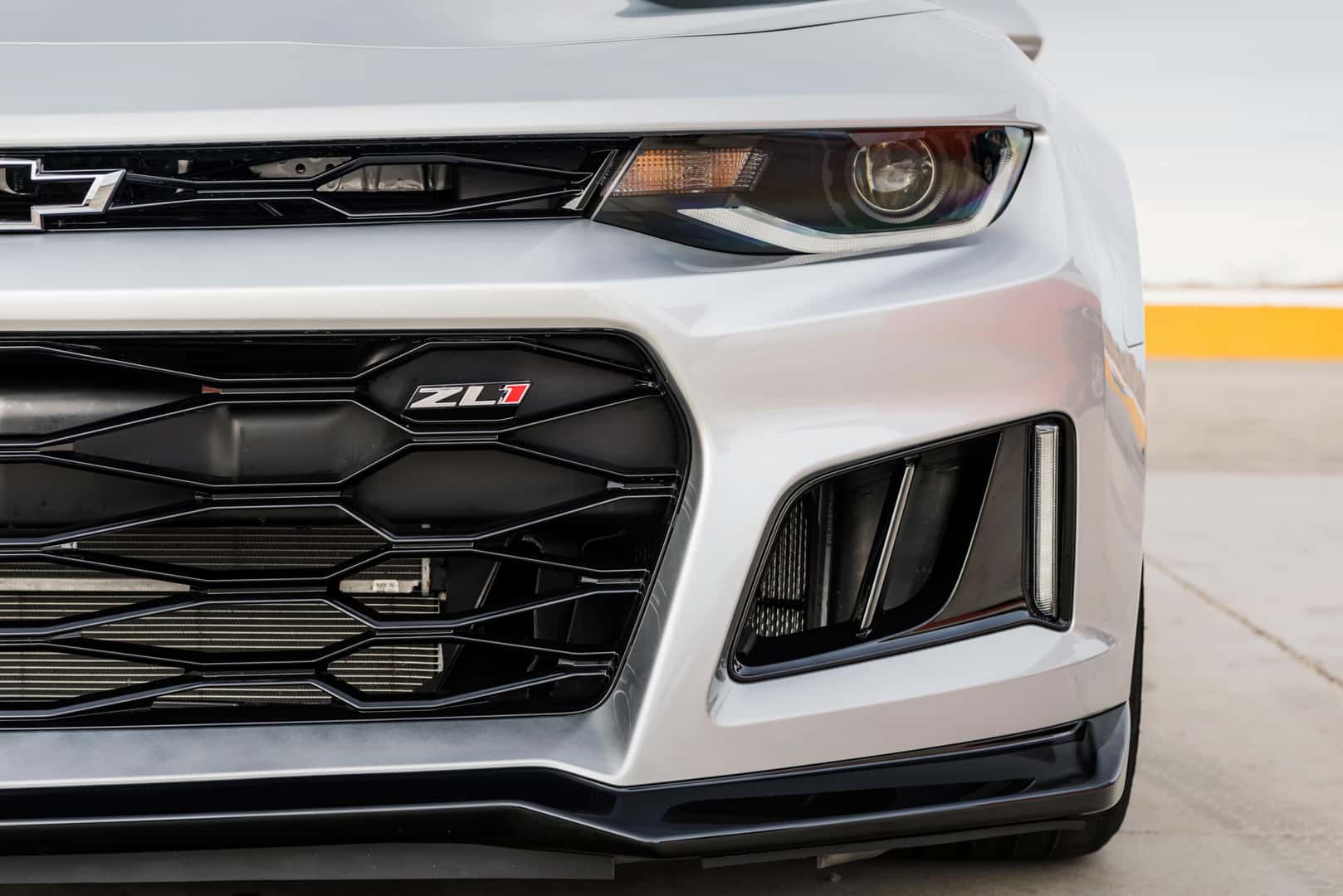 Request Chevrolet Services
Now you know all the right reasons to visit a Waukegan area Chevy dealership and conduct a deeper inquiry about the internet specials. You can do that by taking a step forward to contact Libertyville Chevrolet. All you have to do is notify the person who answers the phone that you saw some fantastic internet specials, and that person can set you up with a time and date that you can come in and speak to a salesperson about the specific vehicle that you want to buy. A test-drive at the Waukegan area Chevy dealership takes about 15-20 minutes, and it generally involves letting you drive the car around the neighborhood so that you can get a good feel for the vehicle. If the car is a good fit for you, you will move on to the next stage, which is negotiating and finalizing the deal. You'll get an opportunity to bargain with the dealership about the price and then talk to somebody about getting you a deal that will coincide with your current financial situation. The financial team will help you, but you have to make the first move and contact Libertyville Chevrolet. They can be a wonderful new car dealer for you.