Your Trusted Libertyville Chevrolet Dealership
2017 Chevrolet Suburban
View Inventory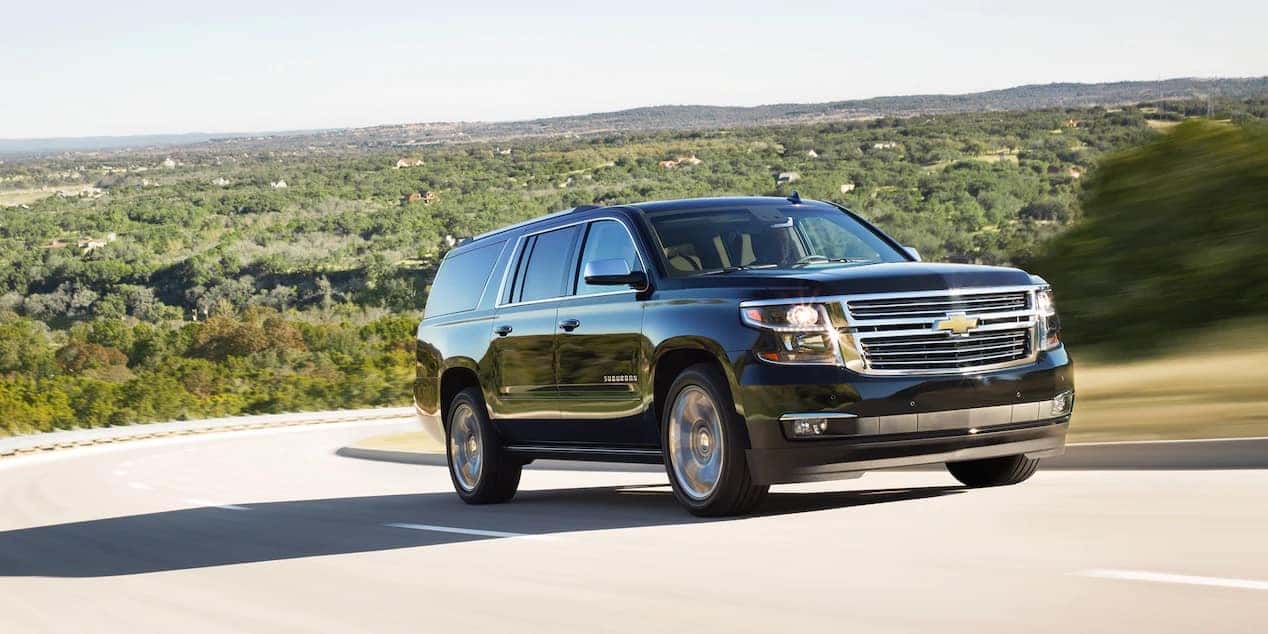 An Auto Dealership You Can Trust
New Vehicle Dealership
If you are in the market for a new vehicle, you want to ensure that you get the model that meets your needs and falls within your price range. For this to happen, you need the services of a highly rated dealership. If you are in Libertyville Illinois, then you are in luck as there exists a solution for all your vehicle needs. The shop sells new vehicle models that have the latest features you may need. In a world where there are technological advances by the day, you need a vehicle that is up to date and with the latest parts and accessories. Thus, you need to get a car from a shop that understands these needs. Such a dealer will stock new vehicles that are equipped with the latest add-ons for your pleasure. You can get expert advice on the type of vehicle you need to purchase. The starting point to getting a new vehicle should be getting the services of a car seller who knows what he is selling. He can be able to guide you through the process so that you end up with a quality vehicle that will last you for years.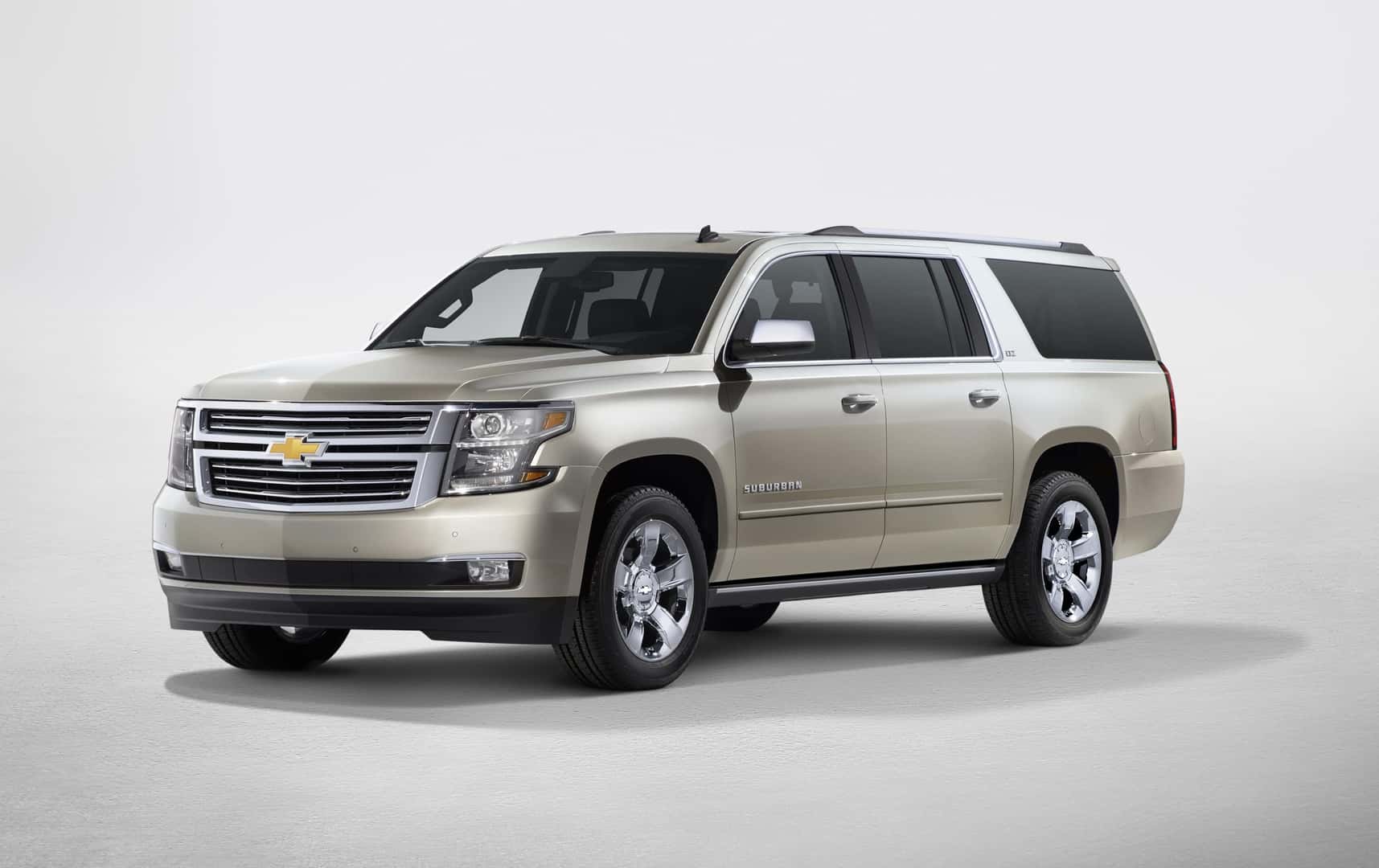 Specials & Quotes
As your trusted Libertyville Chevrolet dealership, you can be sure that we offer the best guarantees in the market. When you are buying a new car, you need to get the best value that your money can offer. In this regard, the shop has a variety of offers for new and used sales. What you need to do is pop in for a visit and a representative will guide on some of the offers. In this manner, you can choose the offer that is most suitable for you. Since we are here to serve you, we go out of our way to ensure we meet your needs. As such, we can customize the offers to give you what you need. A face to face meeting is essential in the communication process to give us an idea of what you want in a car. We also offer service guarantees for your vehicle. If you come to us, we can guarantee that you will make significant savings on your purchase. There is no need to break the bank when buying a new car. We understand that the vehicle is just one of the many financial obligations you have to meet and, therefore, strive to ease the burden as much as possible. We have a number of internet specials for new and used sales, latest parts and accessories, and accessories, as well as quality repair.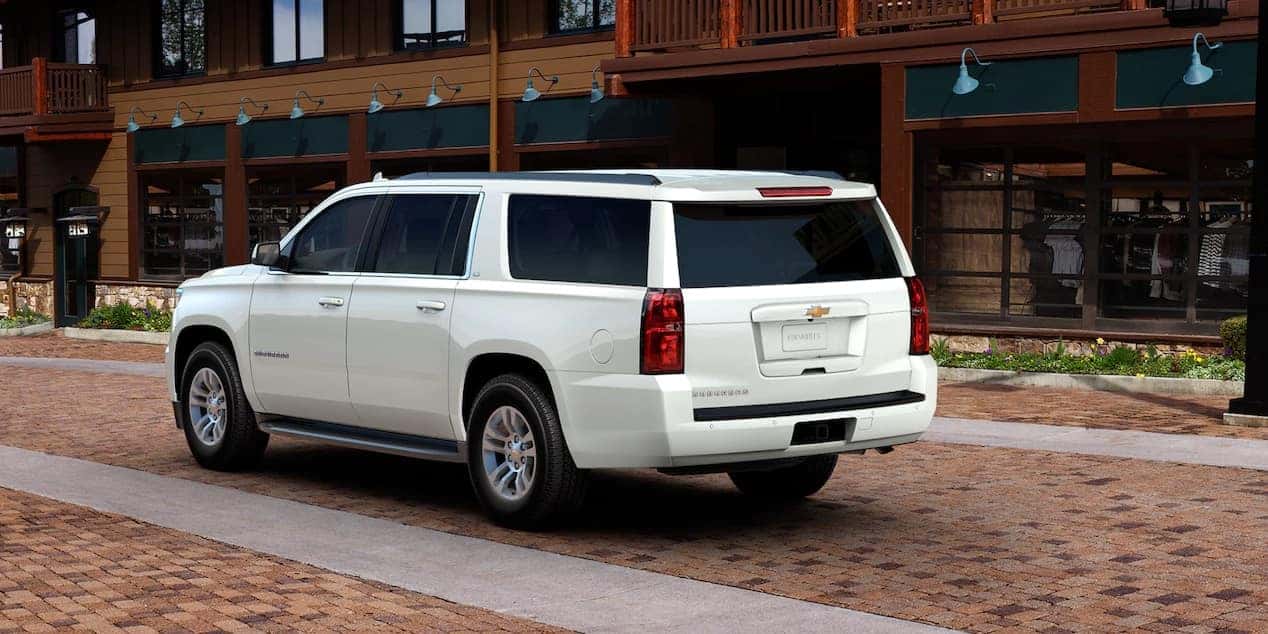 Finance and Auto Loans
The cost of a new vehicle can prove to be prohibitive for many people. However, you should know that you do not have to have saved up the 100% price of the vehicle. If you have a portion, the trusted dealership can help you with financing. Our website contains a financing section where you can calculate how much financing you need. If you go online to the site, you can fill in your details and apply for an auto loan. This will help you raise funds needed for the vehicle. We have a flexible repayment schedule as you will see on the site. After all, who is the best person to ask for vehicle financing if not the seller? In this way, you can be sure that the vehicle dealer wants you to have the vehicle and will support you to ensure that you are capable of paying back the loan. With auto loans, your headache to acquiring a new car is reduced. As your trusted Libertyville Chevrolet dealership, we also have highly rated internet specials for auto loans in our trusted dealership.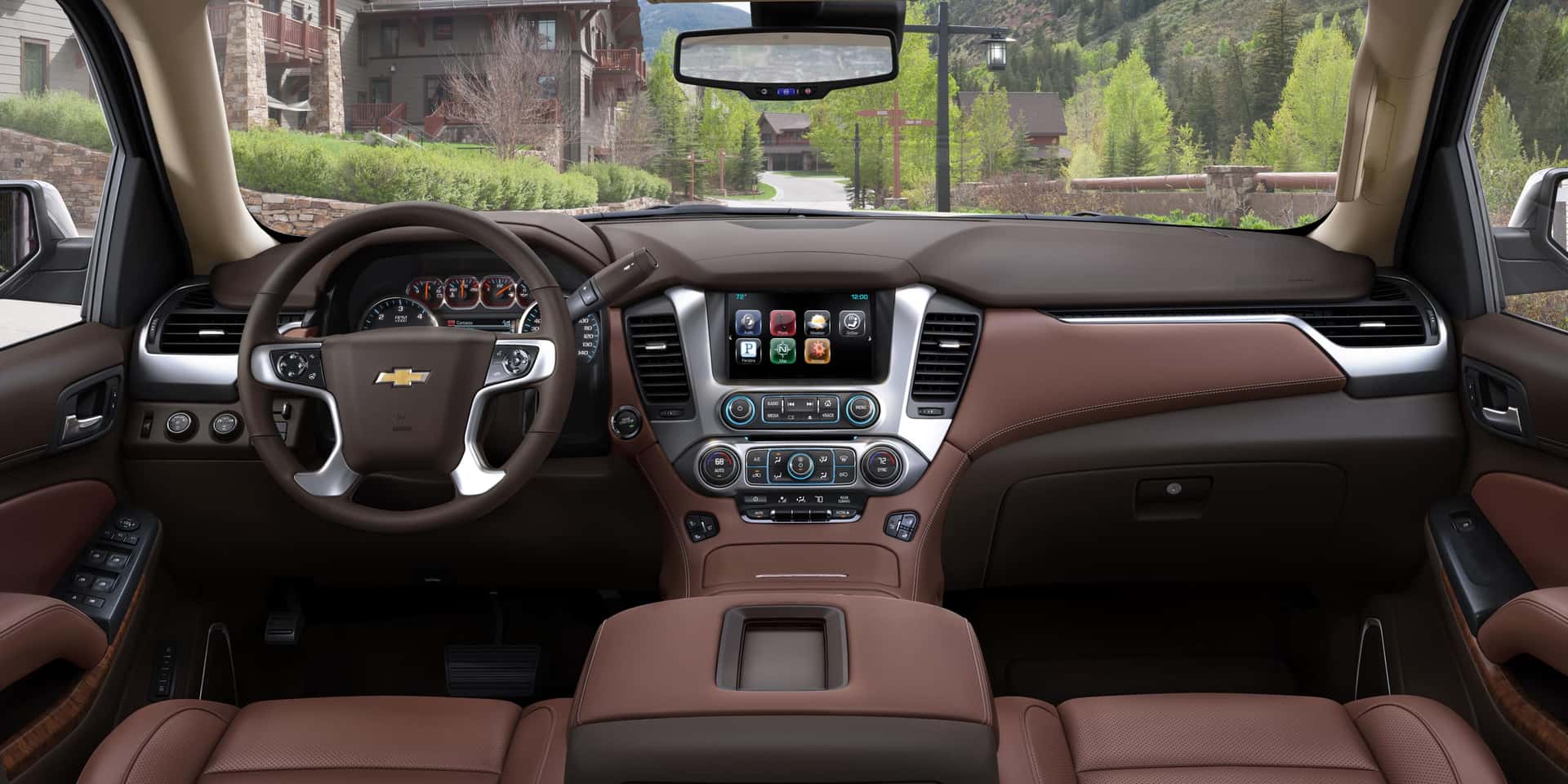 Auto Repair & Service
With our trusted dealership, you should not be worried about repair needs and costs for your vehicle. Our auto repair services are meant to ensure your car receives the best care in the world. With some of the best professionals in the field, we have a variety of auto repair services for your vehicle. If you purchased your vehicle from us, you can be sure that we will pay even more special attention to ensure it is in good working condition. We also stock numerous parts and accessories meant to ensure that we have a one-stop shop for everything you need. We are not highly rated for nothing. We go the extra mile to be the best dealership in Libertyville Illinois. We have automated our services so that you can schedule your auto repair work online. When you get your vehicle to the service station, you will find the professionals waiting for you where they can then get on with the repair work whether it is an oil change, transmission repair, or brake replacement among others.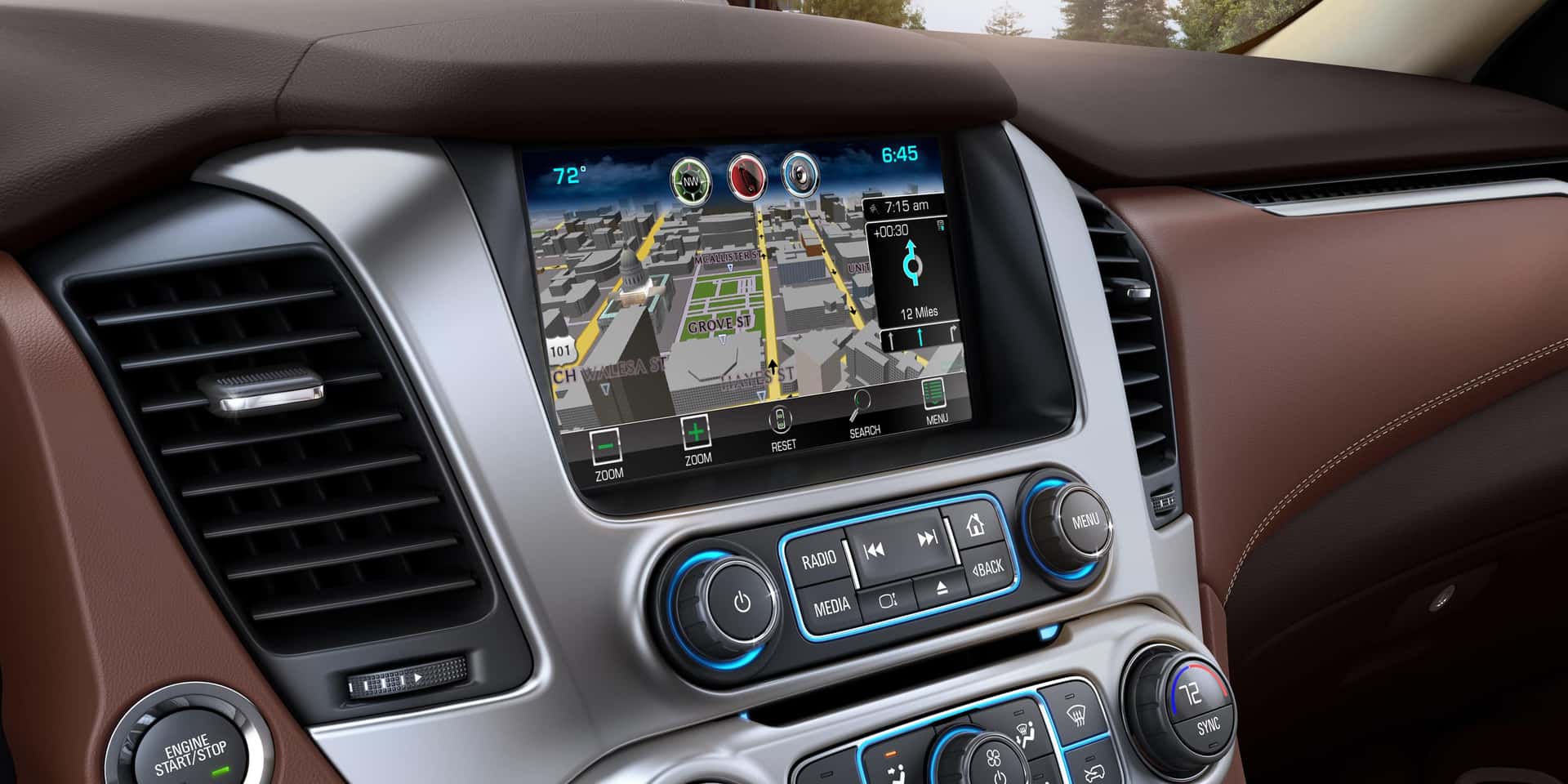 Request Services
Having been your trusted Libertyville Chevrolet dealership for many years, we have the experience needed to provide you with quality service. All you need to do is pick up the phone, go to our website for the internet specials, or make a visit to our dealership in Libertyville Illinois so that you can start the process. We have professionals ready to guide you through the process of acquiring a new car. We make the most highly rated new and used sales in Libertyville Illinois.