Can You Finance a Car with No Credit?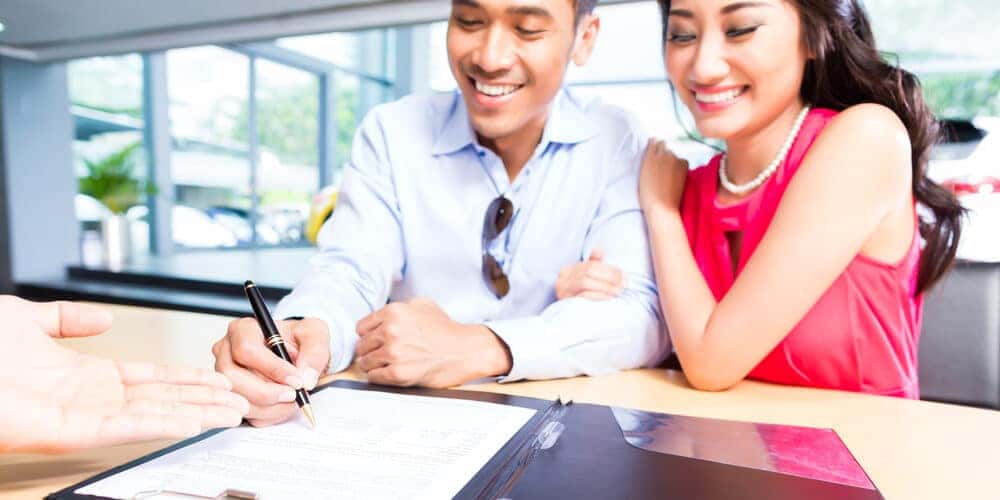 Yes, you can! While it may be a little trickier, it's not impossible. Learn more about no-credit car loans and how you can finance a car with bad credit with the Libertyville Chevrolet, Inc. finance department.
Financing with Bad or No Credit
If you're looking to finance a car with no credit, there are a few things to keep in mind, including having a larger down payment and a higher interest rate. Before visiting our dealership near Waukegan, make sure you know your budget and leave in some wiggle room. You'll also want to remember these tips
Ask questions and don't assume you won't be approved. Even though you may feel that financing a car is the only option, that's not always the case. Ask questions and see if there are other, more beneficial, options like leasing available.
Leasing might be a better option. Have you considered leasing? Lease payments may be higher than the average lease, but it's more affordable than trying to buy a vehicle.
Revive your credit score. Do you have bad credit? Build it up by using your credit card to make small purchases, then pay it off immediately. This can help raise your credit score and make it more favorable to auto loan lenders.
Know your budget and your credit score (if you have one). Anytime you apply for financing, it's important to know your credit history and score, and know that it's going to take a hit because they'll do a hard pull on your credit. Keep all loan applications within a 14-day period to limit any damage to your credit score.
Separate price negotiation from financing. The first offer is not the only one. Many dealerships will try to go through multiple lenders to secure you a loan.
Be prepared for a higher cost. You may receive higher interest rates, require a larger down payment, or both if you have no credit.
Apply for a Loan at Libertyville Chevrolet, Inc.
If you're ready to make a purchase, visit Libertyville Chevrolet, Inc. near Gurnee. Whether you are buying or leasing, our finance team will work with you to create the best finance package possible. Contact us today with any questions or to schedule an appointment.