Restaurants in Libertyville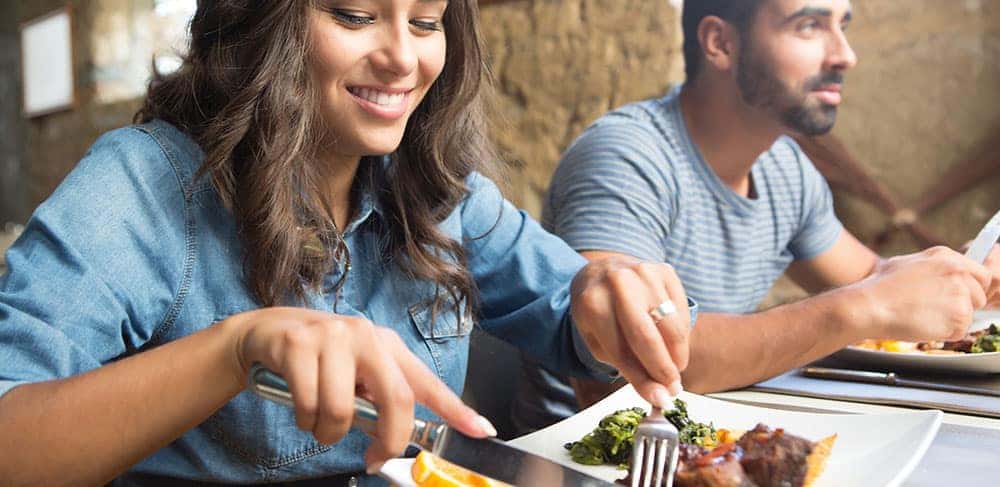 The Libertyville community is packed with great attractions and events, but our local cuisine just might be the pride of our town. If you're planning on a trip to our neck of the woods, don't miss our favorite restaurants in Libertyville. We'll guide you to some of our favorite restaurants and our favorite things to do in Libertyville, so you can enjoy a fantastic day while making new memories.
Places to See, Things to Eat
Whether you want to spend a morning in nature with the family or an afternoon with friends at the brewery, there's plenty of things to do in Libertyville that will keep everyone happy.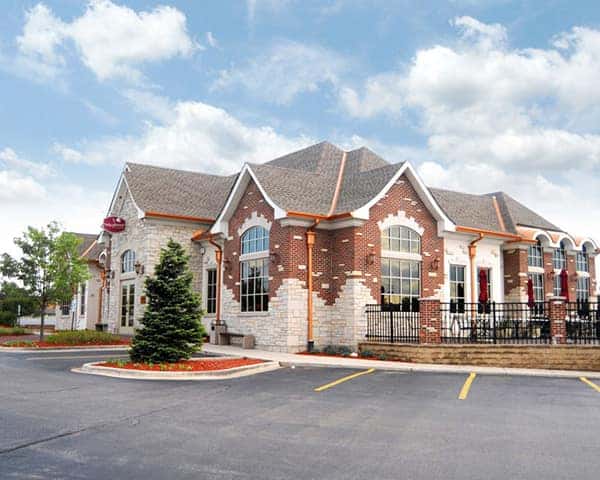 Are you planning a trip with the little ones? Start the day right with a trip to Wildberry Pancakes and Cafe, a fantastic breakfast joint with an extensive menu to please all palettes. After filling up on pancakes and eggs benedict, why not visit The Lamb's Farm to enjoy a petting zoo and train rides?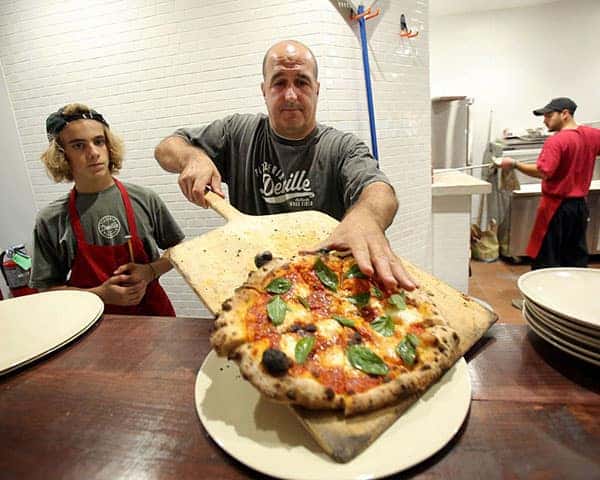 Want to experience a blast from the past? Start with lunch at Pizzeria DeVille for authentic wood-fired pizza, along with gourmet Italian appetizers and salads. Then make your way to the Ansel B. Cook Victorian Home Museum or Adlai E. Stevenson Historic Home to tour historic homes and learn more about the roots of Libertyville up close.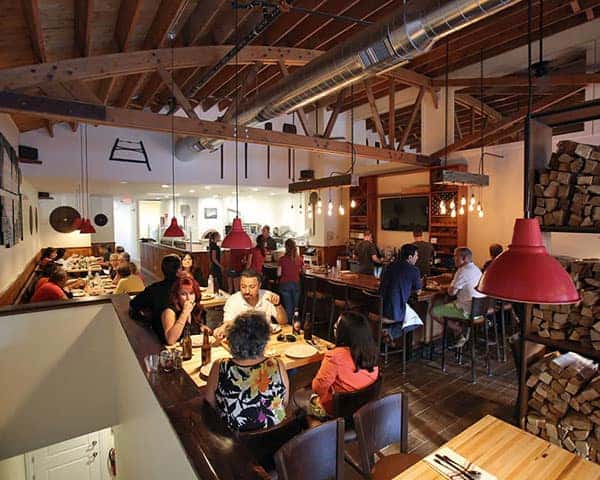 What if you'd prefer a hands-on learning experience? Prepare for a full day with a bite to eat at Firkin, a bar and grill with an eclectic decor – and save room for their legendary mac and cheese! Then, stop by Dunn Museum to enjoy exhibits about subjects like prehistoric relics and American frontiers.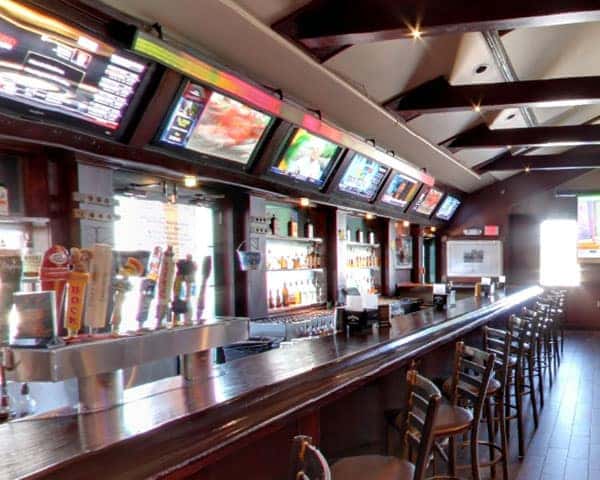 Looking forward to spending an evening exploring town? Austin's Saloon is a casual American tavern with everything from burgers to salads to cocktails. The spacious patio is a beautiful spot for a relaxing dinner, followed by a trip to downtown Libertyville for shopping and sightseeing.
Find Out More at Libertyville Chevrolet!
It's easy to find fantastic restaurants in Libertyville, so we hope you're excited about your upcoming visit. If you need any help while you're in the area, feel free to contact us at Libertyville Chevrolet for all of your automotive needs.