How to Tell if You Need New Brakes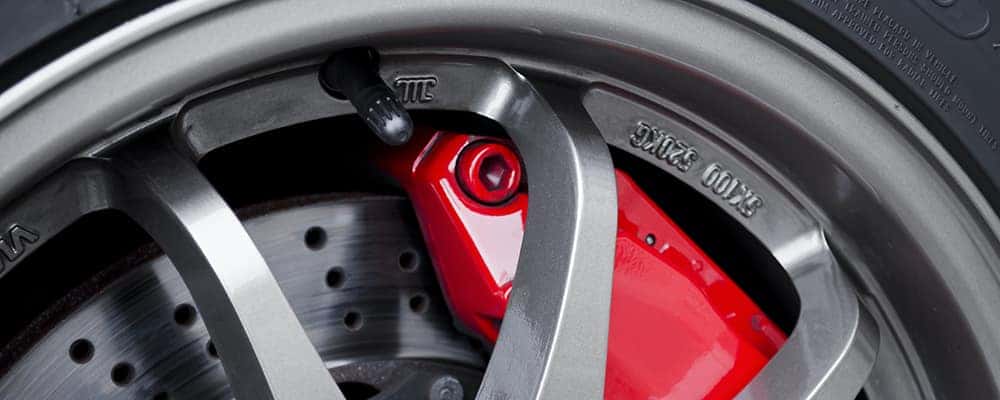 Your brakes are one of the most important components of car safety, but they are subjected to wear and tear everyday – and they don't last forever! Many drivers don't know how to tell if you need new brakes. Luckily, most vehicles give off warning signs to let you know that it's time for a visit to the service department. Learn the signs you need new brakes, pads, or rotors with Libertyville Chevrolet.
Suspicious Sounds
One of the classic signs of worn out brake pads is a loud squeal when you hit the brakes. The high-pitched sound is caused by a built-in indicator, or a small metal shim. Once your brake pads have gotten too thin, this indicator will rub against the brakes to sound this warning sign. Wait too long and you might even hear a grinding or growling sound, which indicates worn out brake rotors in addition to the worn out brake pads! Because this is a more costly repair, we recommend scheduling your visit as soon as possible when you hear the squeal of the indicators.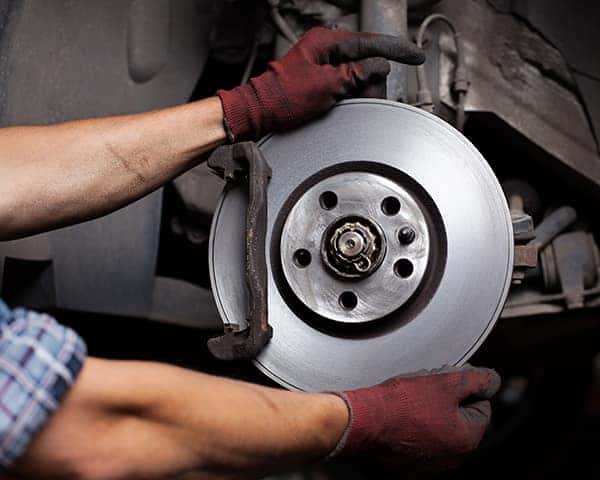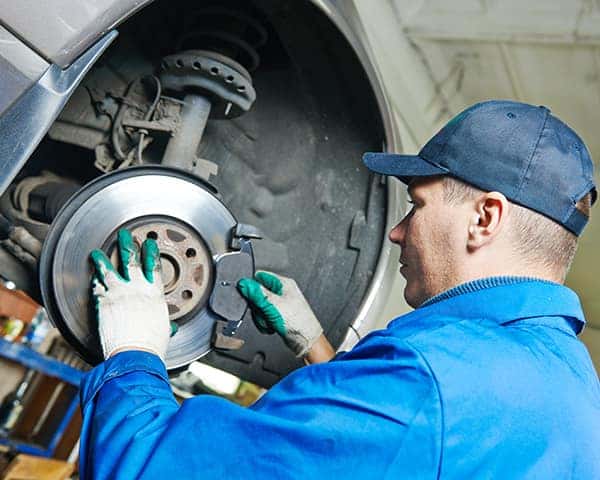 Unusual Performance
Other signs you need new brakes include reduced responsiveness or sluggish performance. If your brakes feel spongy, you might have an air or brake fluid leak. Take a look under the car to see if you notice any puddles. If so, you might have a brake fluid issue! Many drivers also notice the vehicle pulling to one side consistently. This might be a problem with unevenly worn brake lining or dirty brake fluid. A brake adjustment can solve this problem easily. Finally, do you notice unusual vibrations from the brake pedal? Warped rotors may be to blame. The brake pads can't grip the rotors sufficiently, so heat builds up and warping occurs. You might need a replacement.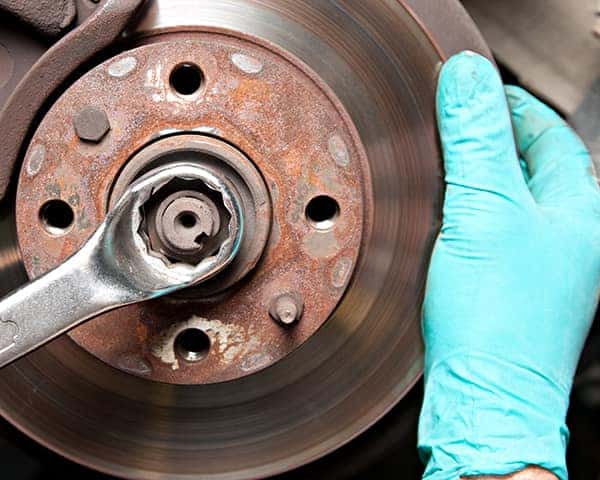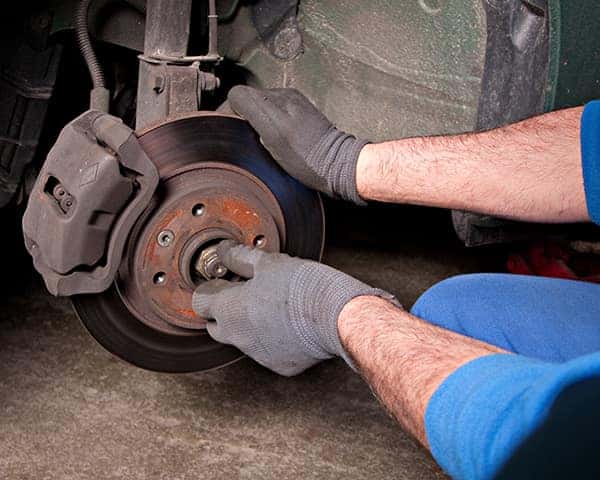 Diagnose Your Auto Issues Today
One of the best ways to know how to tell when you need new brakes is to keep up with routine maintenance. This can help you catch small issues before they become major problems down the line. Want to get an inspection at Libertyville Chevrolet? Schedule your service online. We're just a short drive from Waukegan and Gurnee.