How to Protect Your Car From Road Salt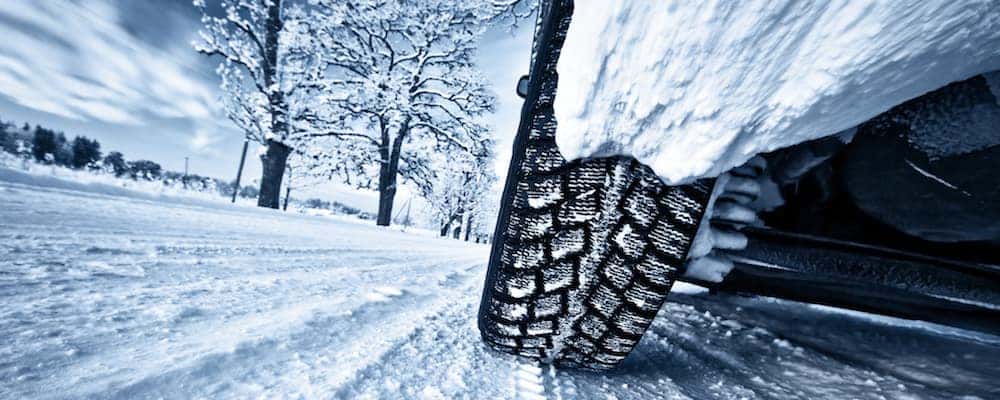 If you're gearing up for another winter in the Libertyville area, then it's high time you learned how to protect your car from road salt. Road salt is a municipality's best defense against sudden snowstorms and icy roads, but those who don't understand car paint protection can run into trouble if they experience too much contact with the substance.
Step to Protecting Your Car From Salt
Follow these steps to protect your car from the elements this year:
Wax for protection: Waxing your vehicle before winter creates a protective coating that road salt won't be able to eat through right away.
Avoid deep snow: Road salt collects in deep snow banks, slush, and even puddles of water, so its best to avoid these when you're on the road.
Pre-treat any exposed metal: Your local service center can use an oil-based solution to treat any exposed metal on your vehicle. Since your undercarriage is the most exposed, they'll pay special attention to this vulnerable part of your vehicle.
Wash your vehicle regularly: In general, it's a good idea to wash your vehicle at least once every ten days when you're coming into frequent contact with road salt. Make sure to choose a car wash that sprays the underside of your vehicle, and that does not use recycled, salty water.
Have your vehicle inspected: When you're preparing your vehicle for the winter, it's a good idea to bring it in to an expert. A trained technician will be able to tell if there are any problem areas that you should be paying attention to.
Why Should I Worry About Road Salt?
Drivers on the roads near Waukegan and Gurnee encounter road salt all the time during the winter months! Since this substance is so common, you may be wondering how important it really is to take advantage of the car paint protection techniques outlined above. In spite of its ubiquity, road salt represents a genuine danger to your vehicle's long-term value. If it remains on your vehicle for any length of time, road salt will damage your clear coat and paint, making your vehicle's metal body more prone to corrosion. This corrosion will lower the resale value of your vehicle, and it could even lead to performance issues.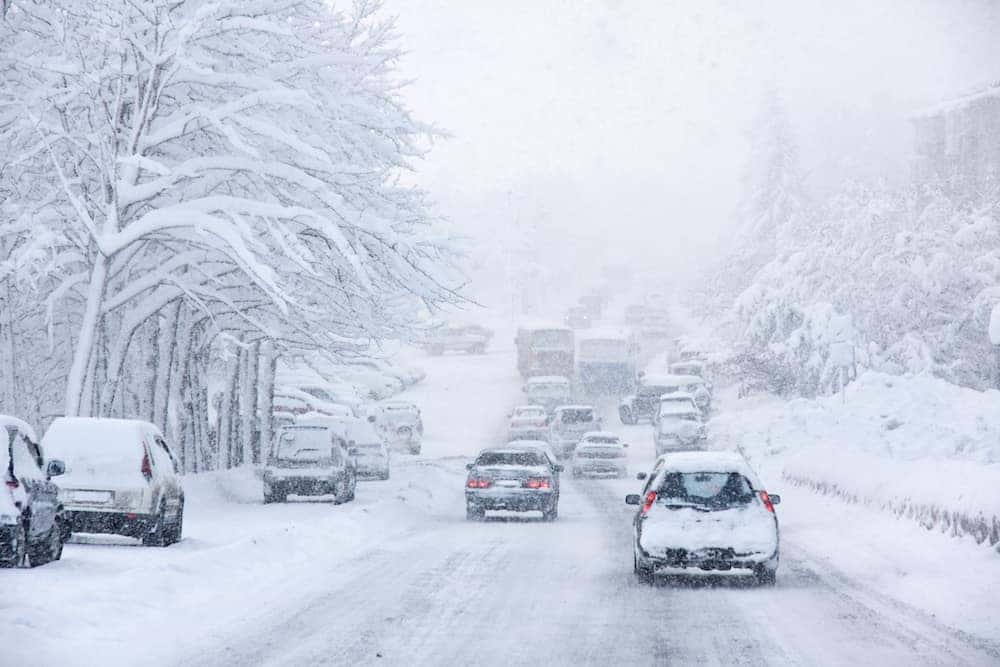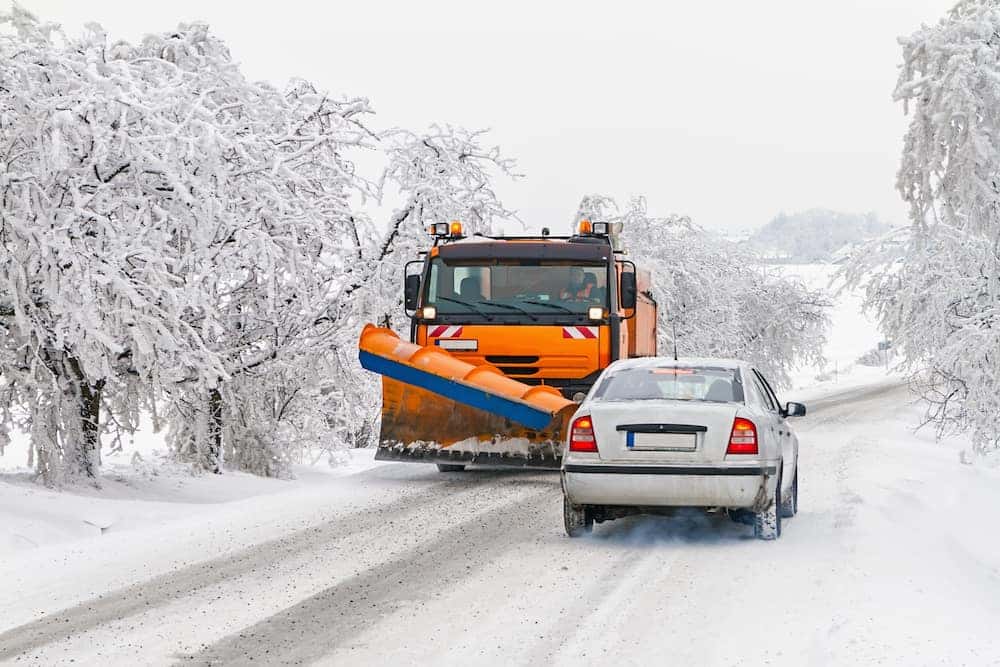 Get More Winter Tips from the Libertyville Chevrolet Service Center
If you live anywhere in the Arlington Heights area, and you'd like to have your vehicle inspected before winter, there's no better place to do it than at the Libertyville Chevrolet service center. Our trained technicians can help you pre-treat your vehicle to protect against rust, and that's not all! We can also help you outfit your vehicle with winter tires, or replace any brakes that need to be repaired. While you're at it, learn how to set up your garage door opener. Whatever, your needs, don't hesitate to reach out today!