How to Remove Stickers from a Car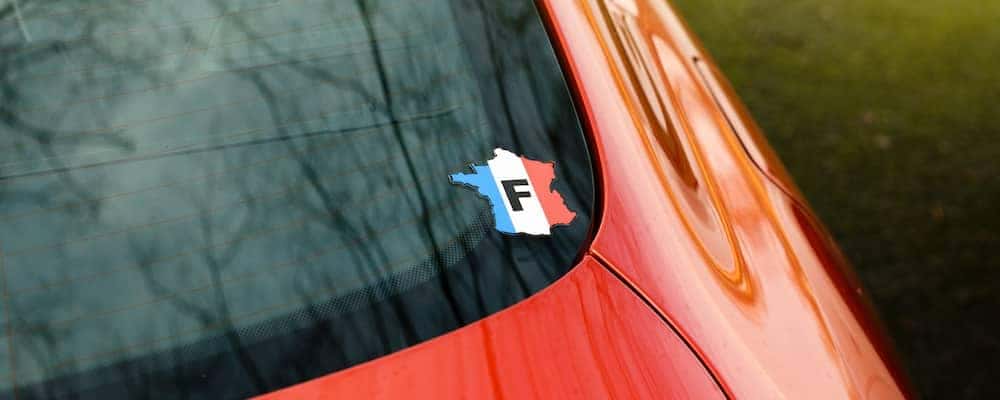 If your sticker-packed bumper no longer represents your sense of style, it might be time for a makeover. But first, it's important to learn how to remove stickers from a car the right way. It's easy to avoid pitfalls, like damaged paint and sticky residue, with the right technique. Follow our step-by-step guide to bring your car back to a clean slate.
Service Specials Schedule Service
Gathering the Supplies
Do you need to rush off to the dealership for a long list of expensive supplies to get the job done? No! Surprisingly, you can find most of the necessary tools in your own home.
Hair dryer
Two clean cloths
Tree sap remover
Sturdy plastic card and detailing spray (for exterior stickers)
Razor blade and glass cleaner (for window stickers)
Removing Your Stickers
Before launching into how to remove a sticker from a car, it's best to give your car a good scrub. Either visit the car wash to remove dirt and debris, or simply clean the area around the bumper sticker if you are short on time. After that's done, bring out your supplies and get to work!
Plug in your hair dryer and make sure it's on the hot setting.
Aim the nozzle a few inches above the sticker, moving the dryer from the center to the edges to loosen the glue.
Check the corners periodically with either your plastic card or fingertips. If removing a sticker from a glass surface, use the razor blade instead.
Once the sticker is moving, continue to peel it away until it lifts off completely. Don't worry if it tears or breaks as it pulls away. Just keep applying the technique to loosen the glue and release the sticker.
If lots of residue remains after the sticker is gone, keep using your card or blade to scrape away the excess.
Apply tree sap remover to the area and wipe with a cloth.
Finish with a spray of either quick detailing spray or glass cleaner and buff with your second cloth.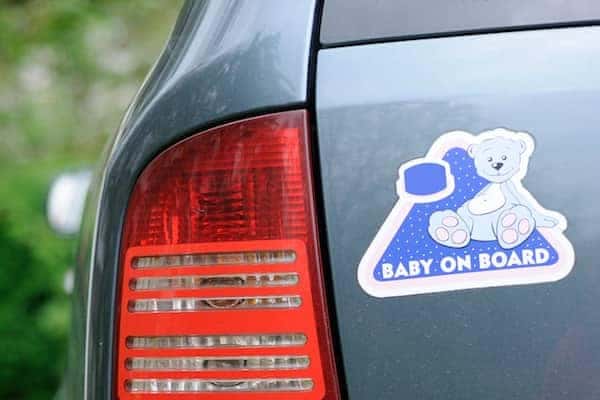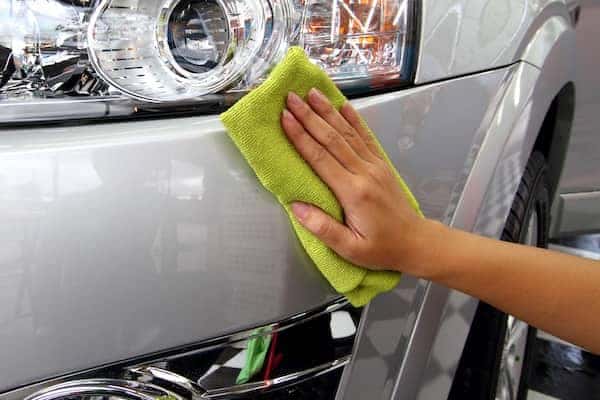 Got Questions?
If you still have questions about how to remove stickers from car paint or how to remove sticker residue from a car, feel free to contact us at Libertyville Chevy – near Waukegan and Gurnee. We can also assist you in setting up your HomeLink garage door opener or learning how to change a tire. No matter what your problem is, we'll be happy to help!